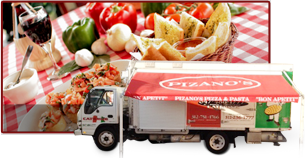 Pizano's offers catering for up to 3000 people. We can bring food to your party or prepare and cook on location with our pizza truck.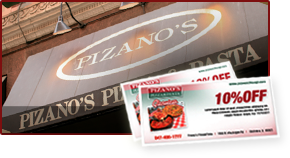 Check out our Special Offers page for some great discounts and offerings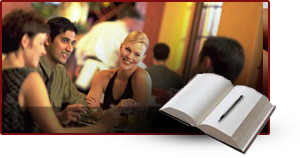 Pizano's Pizza and Pasta offers a wide variety of private party packages that can be suited for your event needs.